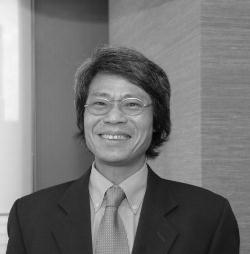 Department:
Litigation & Dispute Resolution
Contact:

+65 65574868

yangyungchong@leenlee.com.sg
YANG Yung Chong
Yang Yung Chong is a Senior Partner in the Litigation and Dispute Resolution department. In addition to being an advocate and solicitor of the Supreme Court of the Republic of Singapore, he is also a Quantity Surveyor and Professional Builder by virtue of his Bachelor of Science Degree in Building.
His practice covers building and construction law, commercial arbitration and civil litigation.
He has acted as counsel in domestic and international arbitrations, and arbitrator in several domestic arbitrations. He has also lectured on Building and Construction Law, Arbitration and Alternative Dispute Resolution. He is a Fellow of the Singapore Institute of Building and was a Council Member from 1997 to 2004. He is also a Member of the Singapore Institute of Arbitrators, being Council Member from 1995 to 1996 and office bearer from 1997 to 2011.