The Firm
Overview
Lee & Lee is one of Singapore's leading law firms. The firm provides a comprehensive range of legal services to serve the differing needs of corporates, financial institutions and individuals.
Lee & Lee's philosophy is to serve its clients' needs with an approach that is traditional yet innovative, conservative yet forward-looking, and which is in step with the trends of the future while relying on the experiences of the past.
Lee & Lee has more than 90 lawyers and has the following 5 departments:-
Brief History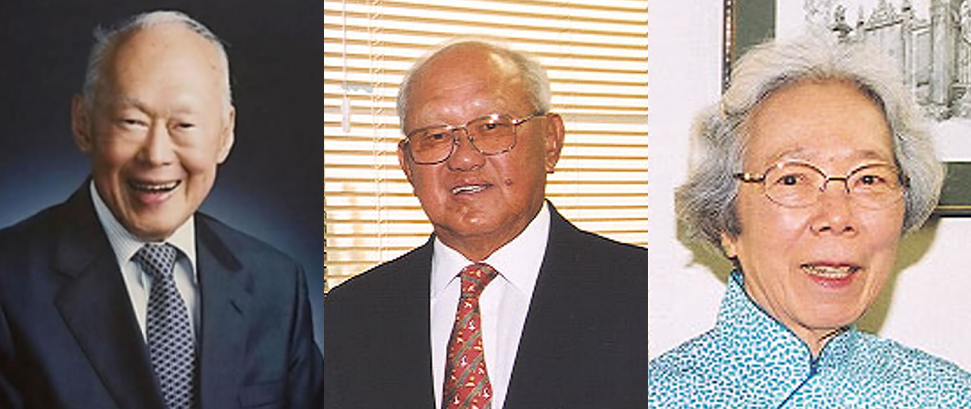 On 1 September 1955, Lee & Lee was founded by Lee Kuan Yew, Lee Kim Yew and Kwa Geok Choo. While Lee Kuan Yew went on to become the Prime Minister of Singapore, Lee Kim Yew and Kwa Geok Choo took over the reins of the fledgling law practice and turned it into one of the largest law firms in Singapore.
Over the past five decades, Lee & Lee has grown and developed in tandem with Singapore. In the turbulent fifties and early sixties, Singapore was a British colony with a marginal economy depending mainly on entrepot trade for economic survival. Lee's practice began in humble circumstances and surroundings — a small office along a row of shophouses at No. 10-B Malacca Street, furnished with rather modest second-hand furniture. Its major work involved legal representation of trade unions both inside and outside the courtroom.
Singapore became fully independent in 1965 after a brief merger with Malaysia in 1963, and made dramatic economic progress in the decades thereafter. Its engine of growth fuelled as much by an enterprising and hardworking people as by an honest and efficient leadership.
During this period Lee & Lee similarly grew in size and in its areas of practice. In 1969, the firm shifted its office to the ICB Building.
Five years later the firm, having expanded its areas of practice still further, moved to larger premises at the UIC Building in Shenton Way.
In 2011, the firm moved to Singapore Land Tower in the heart of the Central Business District.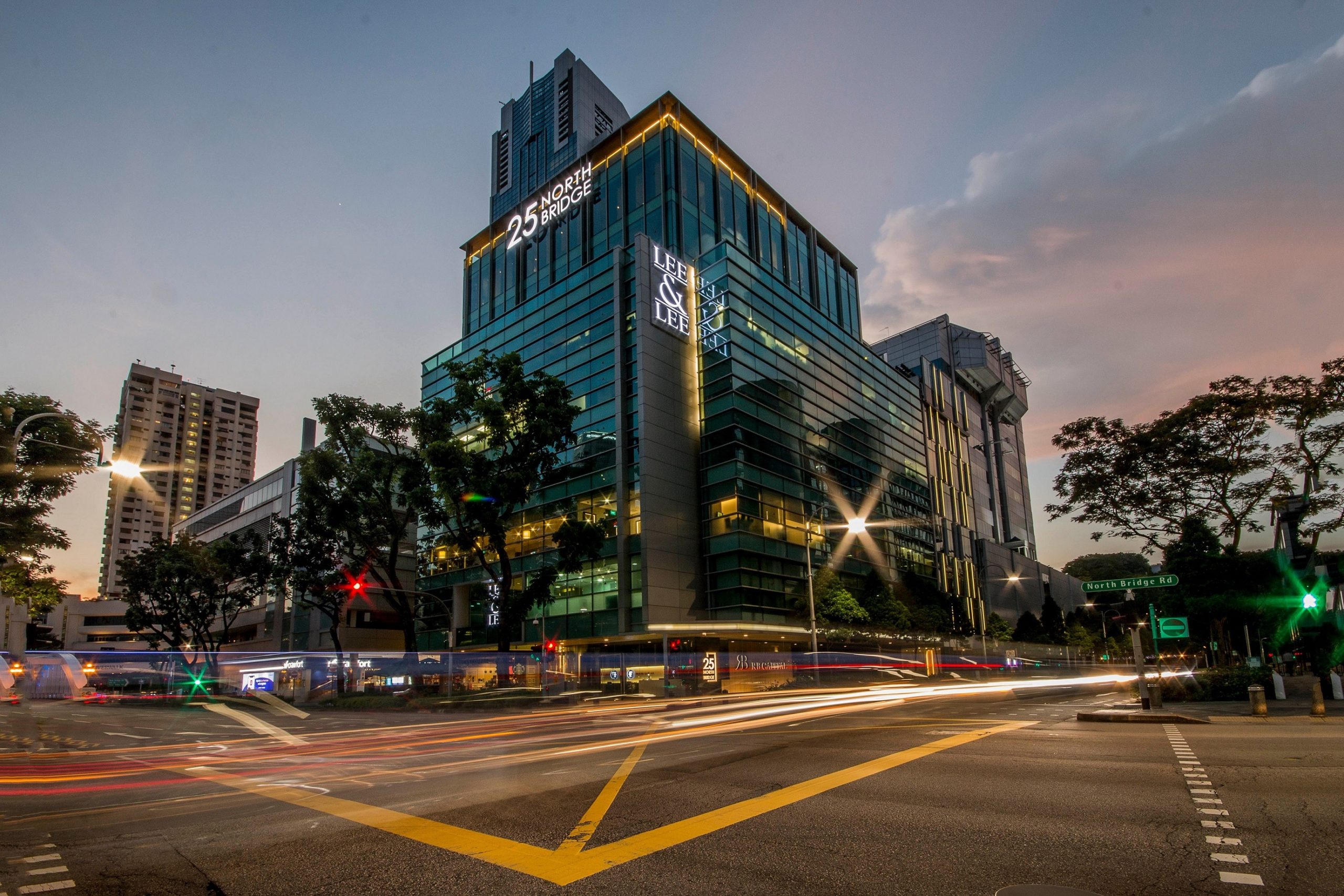 In November 2021, the firm moved once again to 25 North Bridge, where it occupies four contiguous floors with a panoramic view of the Treasury, Supreme Court, Marina Bay Sands, Parliament House and the Singapore River.
Our firm maintains its tradition of integrity and excellence, while ensuring that only the most cutting edge of technological and legal expertise is expended in providing our clients innovative and practical solutions suited to their individual needs.
Today, Lee & Lee is one of Singapore's leading law firms with a staff of over 200 persons comprising lawyers, paralegals and other support staff. Our clients include major financial institutions, public listed companies and multinational corporations.