LOH Timothy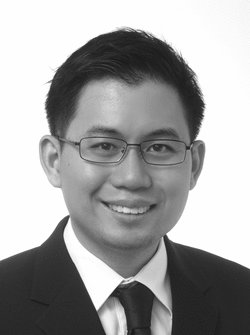 Department:
Real Estate & Property
Contact:

+65 65574707

timothyloh@leenlee.com.sg
LOH Timothy
Timothy Loh is a Partner in the Real Estate & Property department.
He graduated from the National University of Singapore in 2010 and commenced practice with Lee & Lee in 2011. Since 2016, he has served as a member of the Law Society of Singapore's Conveyancing Practice Committee and as a course facilitator for the subject of Real Estate in respect of the Singapore Bar Examinations Preparatory Course conducted by the Singapore Institute of Legal Education.
He has represented corporations and individuals in a range of real estate matters. His work includes:
Acting for licensed developers in the sale of residential housing (including executive condominium) and commercial developments
Acting for vendors in the collective sales of housing developments
Acting for vendors and purchasers in sale and purchase, charges, mortgages and redemptions of individual private residential and commercial properties
Other property-related matters like powers of attorney and trusts.