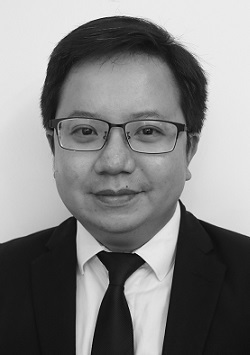 Department:
Intellectual Property
Contact:

+65 65574884

jasperlim@leenlee.com.sg
LIM Jasper
Jasper Lim is a Partner in Lee & Lee's Intellectual Property Department.
Jasper graduated from National University of Singapore with a double degree in law and economics in 2015. He joined Lee & Lee as a Trainee, and was admitted to the Singapore Bar on 2016. He was made a Partner in 2022.
Jasper handles a variety of contentious and non-contentious work relating to various aspects of intellectual property law, with a primary focus on the enforcement and commercialisation of intellectual property rights. His scope of experience includes trade mark portfolio management advice, drafting and review of agreements, trademark infringement, invalidation, revocation and opposition matters, and copyright and patent infringement matters.
He also advises on regulatory, compliance and commercial matters in relation to competition law, data protection laws, and technology, media and telecommunications laws.