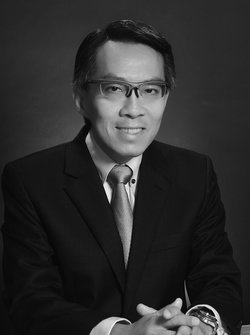 Contact:

+65 6592 8507

andrewlai@leenlee.com.sg
Andrew LAI
Andrew Lai is a Partner in the Corporate Department of Lee & Lee. He has more than 20 years of experience.
Andrew started his career at Lee & Lee in 1994 as a Pupil and then as an Associate, before leaving Singapore to join a major international law firm in Hong Kong.  He returned to join one of Singapore's biggest law firms as a Partner. He was also a Partner in a regional law firm.  He returned to Lee & Lee in 2017.  He is qualified to practise in Singapore, Hong Kong, and England and Wales.
Andrew has extensive M&A experience.  His practice focuses primarily on domestic and cross-border M&A, both private and public (including takeovers, delistings and privatisations), and private equity transactions.
Andrew's practice also covers corporate finance and capital markets, including IPOs, RTOs and secondary offerings. He also advises on stock exchange, financial services and fintech compliance and regulatory issues.
Andrew is also familiar with emerging markets in the region and has worked on emerging markets transactions, particularly in Myanmar and Vietnam.
Andrew is effectively bilingual in English and Chinese (both written and spoken) and speaks fluent Cantonese.