INTA 2020 Event
Join us for drinks and
some Singaporean fare
during INTA 2020
27 | 04 | 2020
Monday, 27 April 22
16:00 – 19:00
@ the historic Singapore Cricket Club
Established in 1852, the Singapore Cricket Club is the historic premier sports and lifestyle club in the heart of the city. The club is a gazetted building framed by a breath-taking blend of historic and modern buildings, with the iconic Padang field at its doorstep (click here for more information about the Club and here for directions).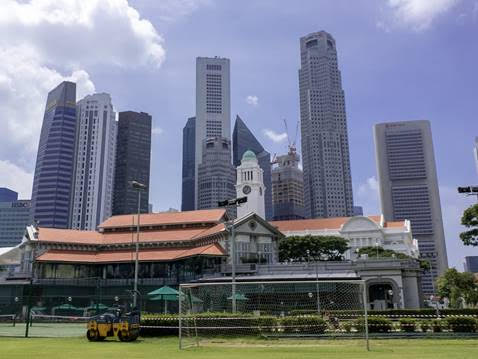 Alternatively, please e-mail paulang@leenlee.com.sg (or call +65 6557 4894) indicating your name
(or the name of your colleague, if you are unable to attend)
We look forward to seeing you at the Club!