BAVA Carolyn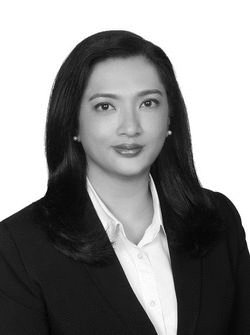 Department:
Litigation & Dispute Resolution
Contact:

+65 65574854

carolynbava@leenlee.com.sg
BAVA Carolyn Natalie
Carolyn Bava is a Partner in the Litigation and Dispute Resolution Department.
She has extensive experience in the practice of civil litigation particularly in family law. She has handled divorce proceedings where the grounds of divorce, the custody of children and the division of assets have been contested.
Carolyn is also familiar with contested applications for the appointment of deputies pursuant to the provisions of the Mental Capacity Act.
Her practice also involves advising on wills, probate applications and adoptions and she regularly gives talks on succession planning.
She is an Associate Mediator with the Singapore Mediation Centre .
She is bilingual in English and Mandarin. She also speaks Teochew and Italian.