Lee & Lee's Mr. Zech Chan recognised for his outstanding contributions towards providing pro bono volunteer services in the State Courts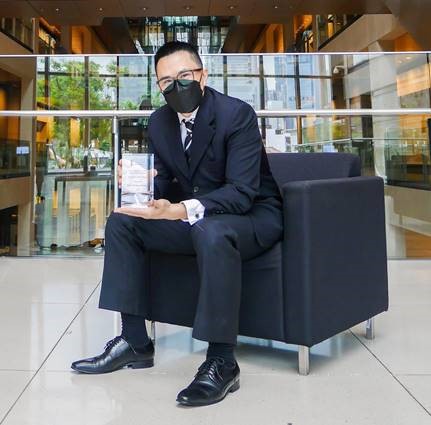 We are pleased to inform that our Mr. Zech Chan is the recipient of the Outstanding Court Volunteer Award in the Advocate and Solicitor Category, issued by the Supreme Court, State Courts and Family Justice Courts.
The Outstanding Court Volunteer Award recognises individuals who have contributed significantly as committed volunteers with the State Courts and Family Justice Courts.
Zech was presented the award and recognized for his contributions as a Volunteer Mediator towards helping disputants resolve their differences amicably in both civil cases and Magistrate's Complaints. In 2021, Zech made an extraordinary contribution by volunteering to act as a mediator on 21 occasions, with a 75% settlement rate.
You may read the Courts' media release by following this link.