Opening the Gates – Court Lifts Injunction over "KAWS:HOLIDAY Singapore" Exhibition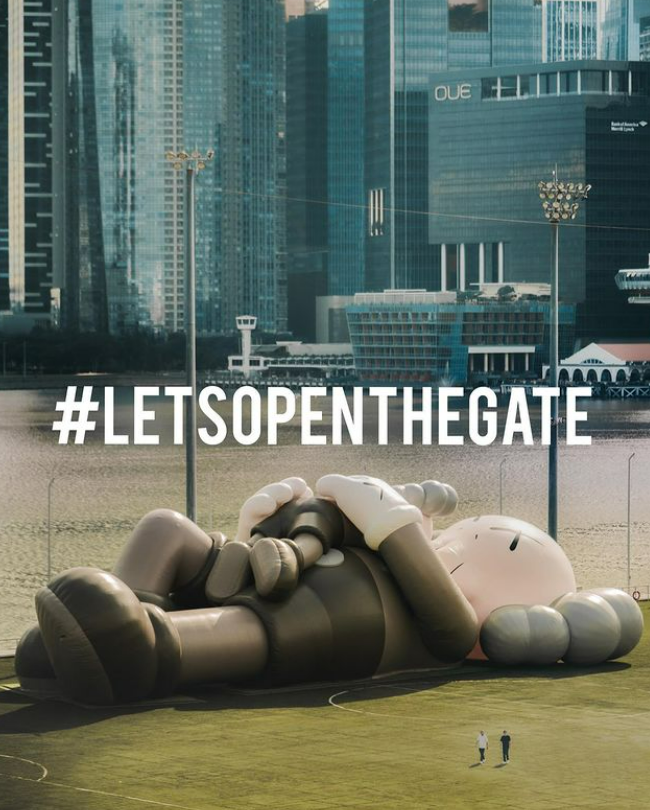 On 13 November 2021, the organisers of the much-anticipated "KAWS:HOLIDAY Singapore" exhibition, AllRightsReserved Limited ("AllRightsReserved"), were served an interim injunction. Lee & Lee represented AllRightsReserved in an urgent hearing on 15 November 2021. The Court agreed with our arguments and lifted the injunction.
This client note discusses the urgent hearing and provides some background to the parties.
Opening the Gates – Court Lifts Injunction over "KAWS:HOLIDAY Singapore" Exhibition