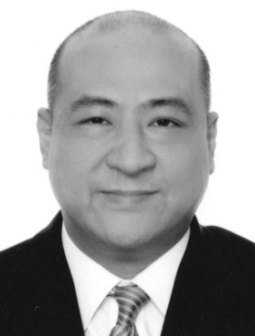 Department:
Litigation & Dispute Resolution
Contact:

+65 65574858

desmondtan@leenlee.com.sg
TAN Desmond
Desmond is a Partner in the Litigation and Dispute Resolution department. After graduating from the National University of Singapore, he joined Lee & Lee as a Pupil and was subsequently called to the Singapore Bar in 2002. He was made a Partner in 2009. He handles and practices a wide range of general litigation work with a greater emphasis on criminal briefs, private prosecutions and civil claims in tort. His recent work includes:
Acting and defending clients prosecuted by the State
Acting for clients in private prosecutions
Acting for and advising institutional clients including a leading transport operator and insurance company in handling and resolving their insurance and related disputes (including but not limited to non-injury, personal injury, industrial accident, work place injury, fire insurance, public liability, medical insurance, professional indemnity insurance, life insurance)
Acting for and advising lay clients in their claims for damages for property and/or personal injuries
Since 2008, Desmond has been sitting as a member on the Law Society's Admissions Committee.