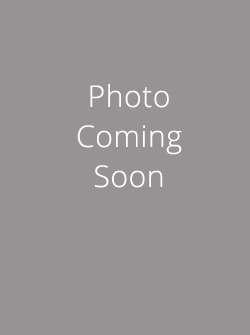 Contact:

+65574808

helenli@leenlee.com.sg
LI Helen
Helen Li is a Foreign Legal Counsel with our China desk.
She received her Masters Degree in International Business Law (LL.M) (with Merit) from the University of Manchester in 2002 and her Bachelors Degree in Law (LL.B) (as "Outstanding Graduate") from Sun Yat-Sen University (also know as "Zhong Shan University") in China in June 2001.
She joined Lee & Lee in June 2003, and has been actively dealing with a wide range of corporate and financial transactions related to China, including foreign direct investment in China by way of setting up Sino-Foreign Joint Ventures or Wholly Foreign Owned Enterprises in China, Pre-IPO investments in Chinese companies, mergers & acquisitions, IPO of Chinese companies on the Singapore Stock Exchange, outbound investment by Chinese companies and other cross-border business transactions.
Her work also includes liasing with Chinese lawyers in China for litigation cases heard in Singapore courts involving Chinese companies.
Helen is versatile in both English and Chinese, and she speaks fluent English, Mandarin and Cantonese.