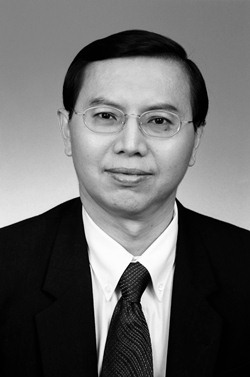 Department:
Litigation & Dispute Resolution
Contact:

+65 65574608

leehantiong@leenlee.com.sg
LEE Han Tiong
Lee Han Tiong is a Senior Partner in the Litigation and Dispute Resolution department.
Han Tiong joined Lee & Lee in 1984. He became a Partner in 1988 and an equity partner in 1991. He is also a member of the Management Committee of the firm.
Han Tiong has an active practice in commercial and civil dispute resolution with particular emphasis on defamation, banking, insolvency, employment and company law disputes.
He has acted as Counsel and given advice on various aspects of the law of defamation to individuals as well as corporate clients. He was also involved in a number of very high profile defamation trials in Singapore. In banking matters, he has for many years provided advice and acted as counsel for various leading banks in all types of banking litigation including mortgagee actions, disputes relating to loan agreements and letters of credit. In insolvency matters, he has represented companies, judicial managers and liquidators in a variety of matters including schemes of arrangement, applications for judicial management and disputes between judicial managers/liquidators and creditors.
In employment matters, Han Tiong has advised companies on various employment disputes including the termination and retrenchment of employees at senior management level. He has also advised companies in relation to breach of directors' duties and shareholders' disputes.