LAU Eugene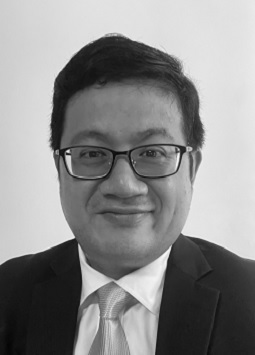 Department:
Intellectual Property
Contact:

+65 6557 4892

eugenelau@leenlee.com.sg
LAU Eugene
Eugene Lau is a Partner in Lee & Lee's Intellectual Property Department.
Eugene graduated from the University of Southampton with a Bachelor of Laws in 2015 and was admitted to the Singapore Bar in 2017. He also holds a Bachelor of Chemical Engineering from the National University of Singapore.
Eugene handles a variety of contentious and non-contentious matters relating to various aspects of intellectual property law. This includes assisting clients in the public and private sectors with patent applications, enforcement of intellectual property rights, contentious trademark proceedings at IPOS, intellectual property due diligence and advisory work in relation to a broad range of commercial and intellectual property agreements, including the drafting and reviewing of franchise agreements, joint venture agreements, licence agreements and research collaboration agreements.
He also advises on regulatory compliance matters, including technology, telecommunications, advertising, data protection and consumer protection, and has an active practice in general dispute resolution. He also has experience in alternative dispute resolution and has assisted clients to reach amicable commercial settlements in their disputes.
He is a commissioned military officer of the Singapore Armed Forces and was awarded the SAF Good Service Medal in 2019.